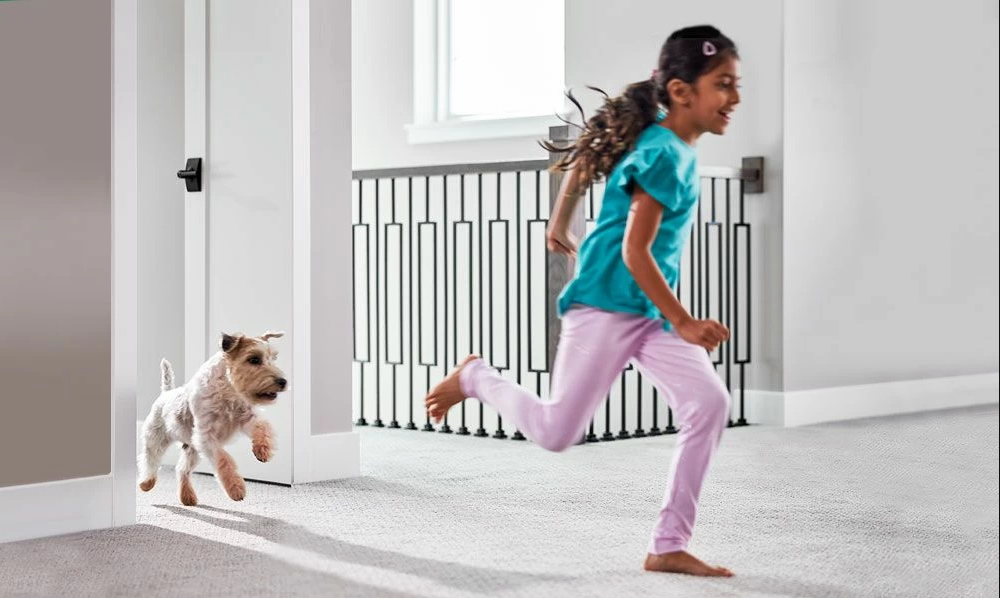 Why Carbonation Extraction is the Best Carpet Cleaning Method
THURSDAY, OCTOBER 10, 2019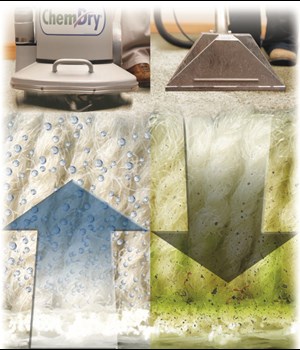 I think we can all agree that it is difficult to understand the difference between so many carpet cleaning companies. Many claim the same benefits, but how effective are they really? Traditional steam cleaning has been the standard for years. Recently, it was discovered that the high-pressured soapy water actually leaves behind a residue on the carpet that attracts more dirt. This causes the clean carpet to re-soil much quicker than before. Typically, steam cleaners use aggressive detergents that can harm the fibers of your carpet.  
Chem-Dry is breaking the ordinary mold and offers a carbonating extraction process to clean carpets and upholstery! Unlike steam cleaners, our carbonating cleaning process involves millions of microscopic cleaning bubbles that break up dirt and grime at the source. Then, these particles are extracted, leaving behind no soapy residue.  
Carbonation extraction is the best method for 2 main reasons!
Carpet Stays Cleaner Longer

 

No Reappearing Stains

 
Carpet Stays Cleaner Longer
Because our carbonating extraction process does not use soapy or strong detergent chemicals, your carpet stays cleaner longer. Soapy chemicals and detergents act as magnets when attracting dirt and grime. That is why carpet that is steam cleaned takes hours to dry and sometimes attracts dirt in the process. 
Chem-Dry's hot carbonation extraction process allows your carpet to dry within 1-2 hours, leaving your carpet healthier and drier! 
No Reappearing Stains
The power of carbonation effectively removes the stains from beneath the surface, rather than forcing them deeper into the fibers like many steam cleaners. Because the stain is effectively removed the first time, it will not resurface again in the exact same spot. 
When it comes to carpet cleaning methods, the carbonating extraction process is your best choice. That is why Chem-Dry of Tampa is unrivaled in our industry technology. We promise to leave your home cleaner, healthier, and drier! Click here for a FREE quote on our services! 
BACK TO BLOGS