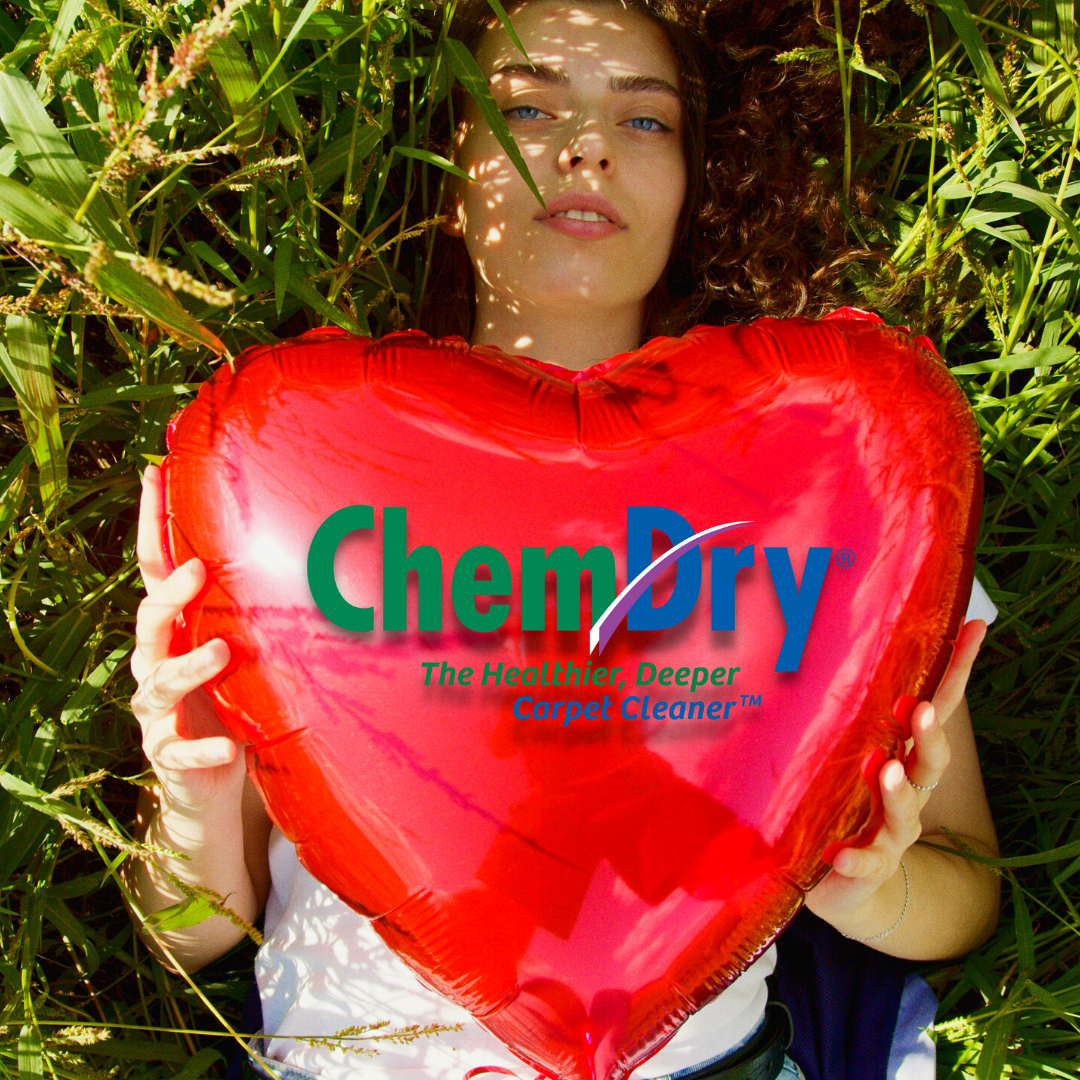 Fall in Love with a Clean Home this Valentine's Day with Chem-Dry
THURSDAY, FEBRUARY 23, 2023
Valentine's Day is just around the corner, and many of us are busy making plans to celebrate with our loved ones. While you might be thinking about flowers, chocolates, and romantic dates, have you considered giving your home some love too?
This Valentine's Day, why not fall in love with a clean and fresh home thanks to Chem-Dry? Our professional cleaning services can help you transform your home into a cozy and inviting space that you and your loved ones can enjoy all year round.
Here are just a few of the ways Chem-Dry can help you get your home ready for Valentine's Day:
Deep Carpet Cleaning: Carpets are often the first thing to show wear and tear in a home, but with Chem-Dry's deep carpet cleaning services, you can revive and restore your carpets to their former glory. Our unique cleaning process uses a fraction of the water of traditional steam cleaning, so your carpets will be dry in just a few hours.

Upholstery Cleaning: If your furniture is looking a little worse for wear, our upholstery cleaning services can help. We can remove stains, dirt, and allergens from your sofas, chairs, and other upholstered pieces, leaving them looking and feeling like new again.

Tile and Grout Cleaning: Your kitchen and bathroom tiles can be some of the most challenging areas to keep clean, but with Chem-Dry's tile and grout cleaning services, we can help make them sparkle. Our cleaning process uses hot water and high-pressure suction to remove dirt, grime, and bacteria from your tile and grout.

Pet Urine and Odor Removal: If you have pets, you know that accidents can happen. But with Chem-Dry's pet urine and odor removal services, you can say goodbye to those pesky pet stains and smells. We use a special cleaning solution that breaks down the enzymes in pet urine, effectively eliminating the odor at its source.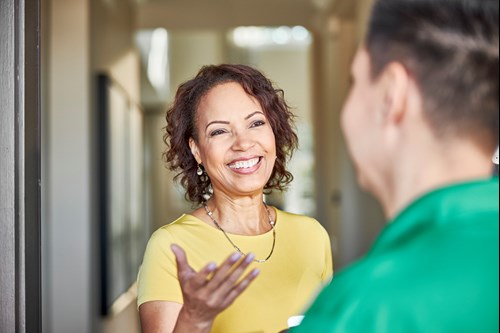 At Chem-Dry, we understand the importance of a clean and healthy home. This Valentine's Day, show your home some love with our professional cleaning services. Contact us today to schedule your appointment and fall in love with a clean home this Valentine's Day!
BACK TO BLOGS