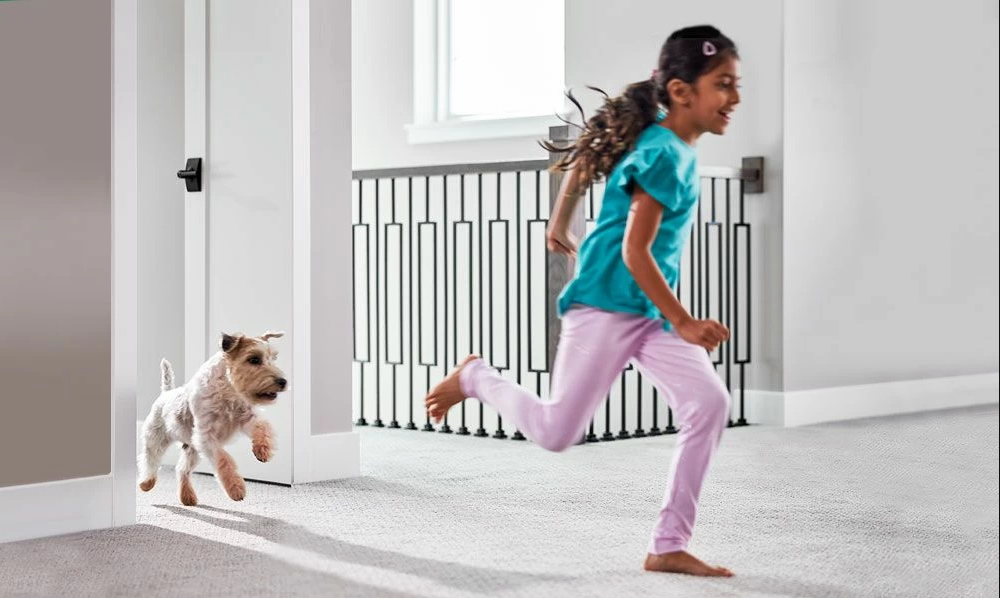 How to keep your home clean after Thanksgiving Dinner
WEDNESDAY, NOVEMBER 10, 2021
As November comes and goes, everyone gets more excited for Thanksgiving! One of the hard parts about the holiday is the cleanup after. Here at Chem-Dry of Tampa, we know a thing or two about the stains in the carpet, or the spills on the tile floors. 
Countertop Clean-Up
The best place to start your clean-up is the counters where you cooked all the food! Everyone knows that raw meat can leave bacteria behind on some of the surfaces that it has touched, so it's important to make sure that you clean those areas up as soon as you've finished with the raw foods. You can use anti-bacterial sprays, paper towels, and disinfecting wipes! 
Floor Food Removal
Next, a good place to clean is the floors! As much as everyone claims they don't spill, we always are going to see a few crumbs and spills, especially after Thanksgiving dinner. Sweeping the floors and putting a floor cleaning product after you sweep the crumbs up is a great way to make your floors look and feel cleaner. See any stains too big for you? Give us a call and we can get those out of your tile, wood, or carpet and take that load off of your shoulders!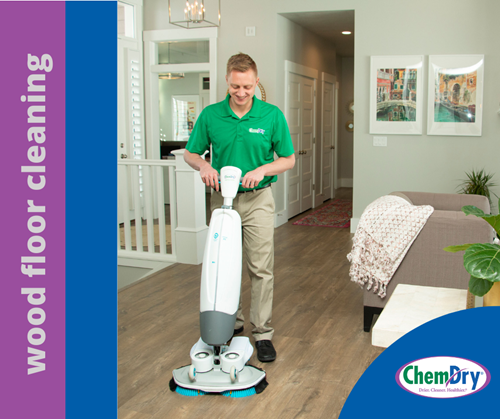 Upholstery Upkeep
The last place to check this Thanksgiving season is your upholstery on your chairs and furniture! Stains from kids eating or spills from wine night might seem impossible to get out with the generic stain remover.  Give us a call and we can use our upholstery cleaning process to get rid of those dark stains.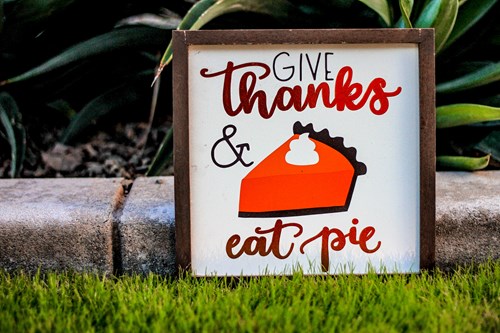 All in all, we want to wish you a Happy Thanksgiving from our Chem-Dry family to yours! If you need a quote or would like to hear more about what we do, give us a call!
BACK TO BLOGS