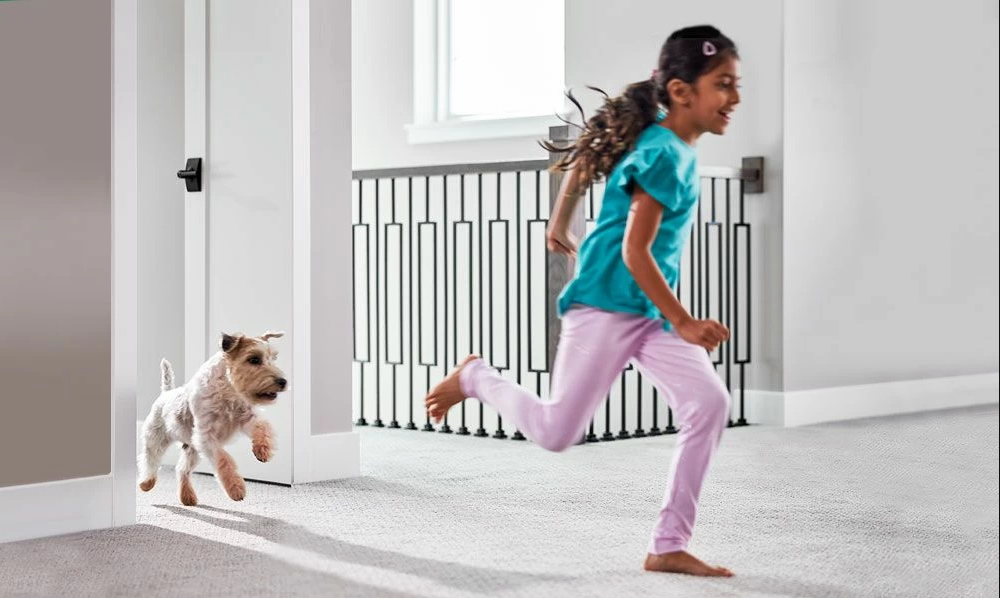 4 East Steps to Clean & Protect Your Leather Upholstery
FRIDAY, JANUARY 17, 2020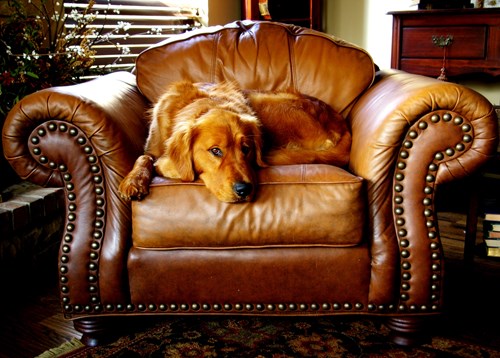 We can all agree that leather furniture is a great addition to any home. Without care, leather can wear and tear through the years. If left in direct sunlight, leather can become faded and damaged. As with any other material, leather is not invincible and requires protection.  
Learn about some simple steps to clean and protect your leather furniture. 
4 Easy Steps to Follow: 
Vacuum Thoroughly
First, vacuum your leather upholstery. Make sure to get in between the cushions. Once vacuumed, wipe down the entire furniture piece with cotton or microfiber cloth  
Inspect the Furniture
Make sure to target the areas with the most damage. Understand the high traffic areas such as the cushions and arm bars.  
Apply Diluted Vinegar & Wipe Down
Create a simple homemade cleaner to apply to damaged areas. Combine equal parts of water and vinegar into a small bucket. Remember to simply dab the cloth in the solution, without soaking it. Wipe down the leather and remember not to soak the furniture in the solution.  
Apply Protectant
Once the furniture is dry, apply a protectant to keep the leather healthy and strong. 
To learn more about Chem-Dry of Tampa's upholstery cleaning service click here!
BACK TO BLOGS