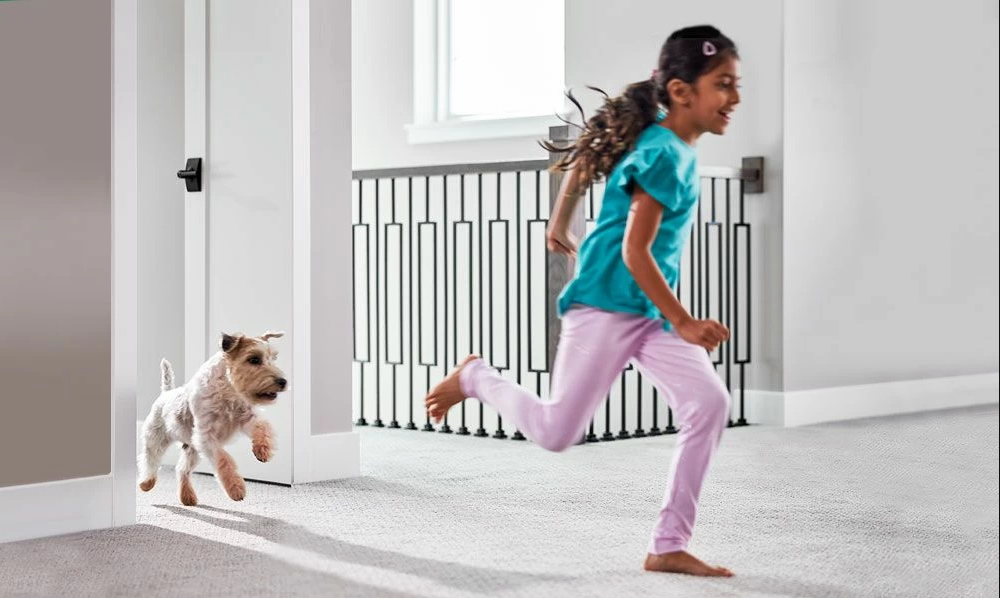 Quick, Clean and Green
FRIDAY, MARCH 18, 2022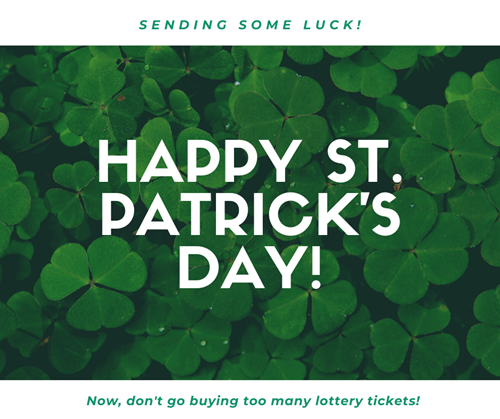 Happy St. Patrick's Day from Chem-Dry of Tampa! Here's how we stay green and environmentally friendly, as well as keep it convenient for you and your family.
When choosing a carpet cleaning company, it's always important to keep the environment in mind and make sure the products that they use are environmentally friendly. With Chem-Dry, we are green certified and use products that are nontoxic and not harmful for the environment.
With our signature cleaning solution, The Natural, we will lift the dirt and grime from your surfaces, and whisk it away to remove those deep stains! Not only that, but this product is ideal for homes with kids and pets due to it being non-toxic and green certified. We also use industry leading equipment to make sure your home is getting the best care possible.
That's just one of the ways that Chem-Dry is the best carpet cleaning that you could ask for. We also use our Hot Carbonating Extraction process, which dries in about an hour, making it much more convenient as opposed to having to deal with your carpet taking an entire day to dry! No more having to avoid certain rooms and making your life more difficult!
Another great feature of the Hot Carbonating Extraction process is that it uses less harmful chemicals and soaps that won't leave mildew or mold under your carpets. This is because we also use 80% less water than typical steam cleaning, and normally that excess water can be a problem for mildew growth.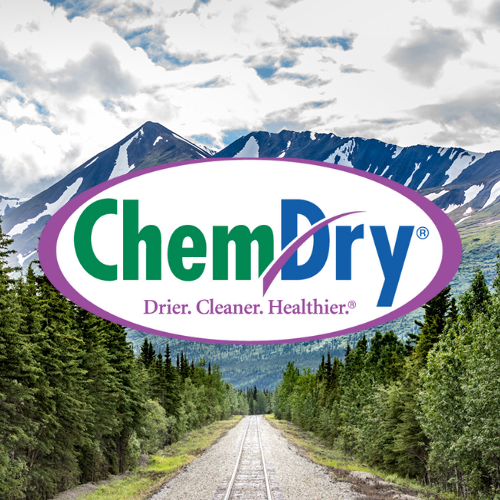 Our goal at the end of the day is for your home to be drier, cleaner, and healthier so you don't have to stress the little things. When you choose Chem-Dry, you're choosing the best team for the job!
BACK TO BLOGS