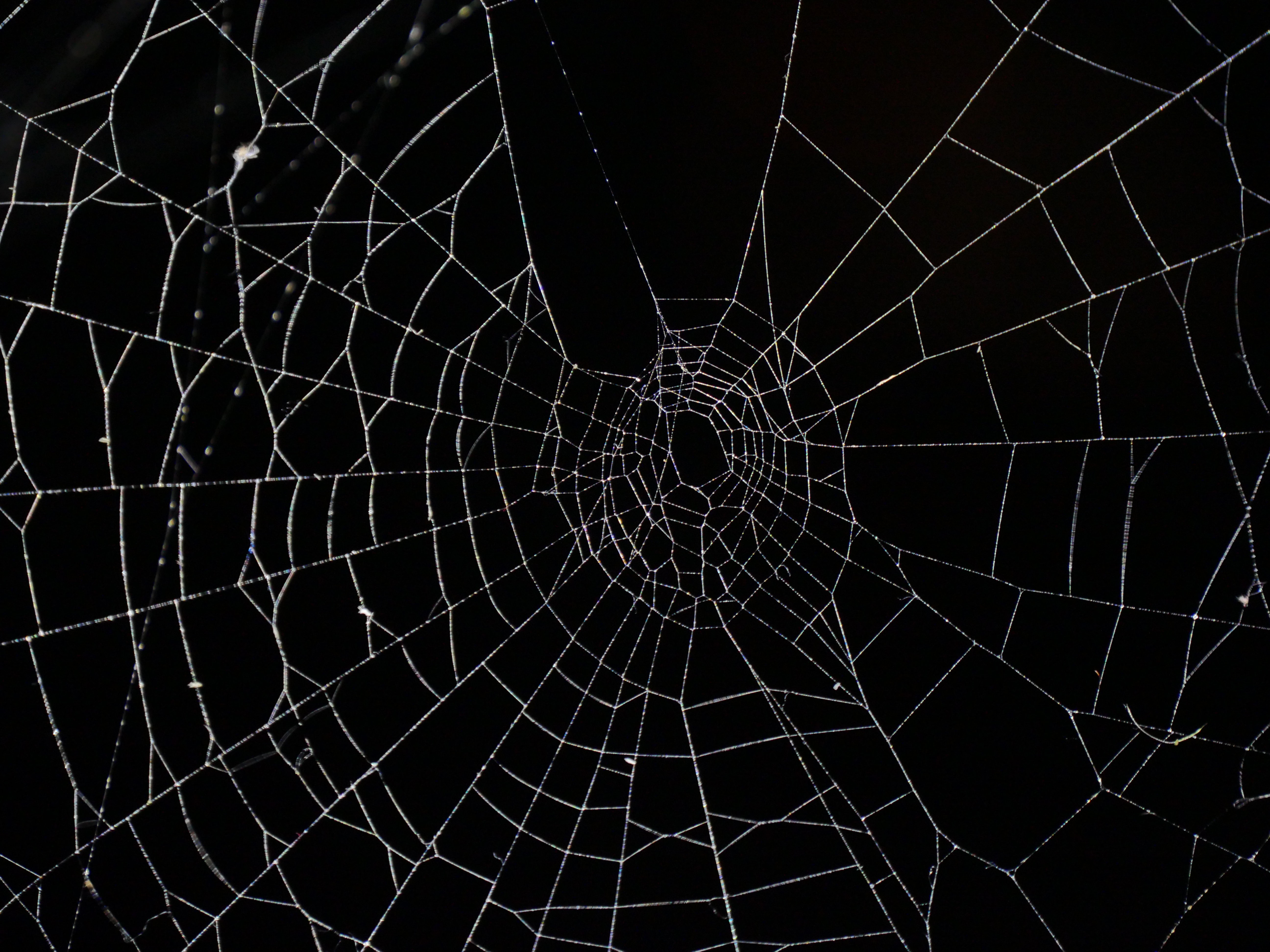 Scary Stains & How Chem-Dry Celebrates Halloween!
FRIDAY, OCTOBER 21, 2022
Between the costumes, the horror movies, and the jack-o-lanterns, it's hard to decide what the spookiest thing about Halloween is. Most homeowners would agree that the scariest thing is the carpet stains from the melted candy. At Chem-Dry, we can get rid of those scary stains so you don't have to, whether they be on your carpet, upholstery, tile, or more!
Now here are some of Chem-Dry's favorite Halloween traditions!
Pumpkin Carving
One of the staples of celebrating Halloween is carving pumpkins! It's always fun to put your own artistic talent into your very own pumpkin. And after that, you can add some lights to the inside to make it a Jack-O-Lantern. Another way to decorate pumpkins is by painting them! It allows you to decorate more accurately with paint, and also can be a bit safer for kids!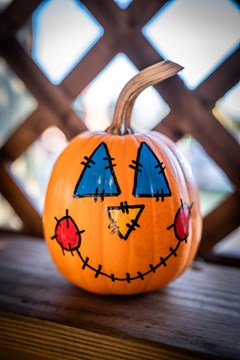 Trick-or-Treating
One tradition that everyone's heard of is Trick-or-Treating! It's always a good time no matter what age you are to go trick or treating, dress up as your favorite character from TV or a movie, and then have candy at home after walking around! The kids and the rest of the family can all dress up and have a good time.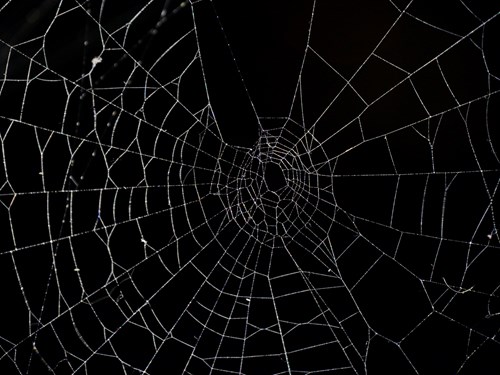 Haunted Houses
The last tradition we at Chem-Dry love is going to haunted houses! It's a fun night idea for friends and family to go see who gets scared the most! If going out is a little too scary for you, then there is always the option to watch a Halloween movie at home! Whether that be a silly Halloween movie, or a horror movie, that's up to you!
BACK TO BLOGS