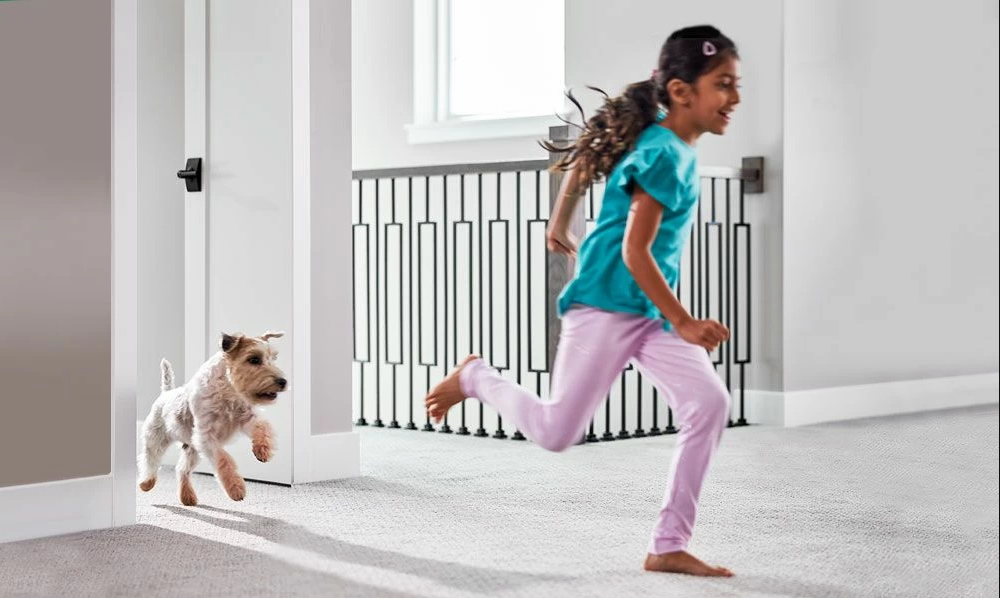 Tips to Maintain a Healthy Home and Mind While Quarantined
FRIDAY, MAY 1, 2020
I think we can all agree that being on quarantine can be tough. Human nature is not designed to be confined to our homes 24/7. It can be hard to maintain a healthy mind and body amidst this chaos. Chem-Dry of Tampa is your professional healthy home provider. Although we specialize in a clean home, we hope to give you some tips to maintain a healthy mind as well.  
Here is a list of tips to maintain a healthy home and healthy mind while on quarantine: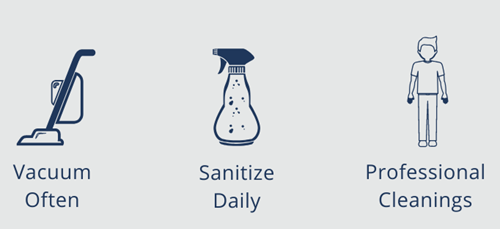 Healthy Home Tips:

 
Vacuum Often: C

arpet acts as an air filter in the home

. 

Vacuuming helps to eliminate harmful bacteria or allergens that may be in your carpet. 

Remember to vacuum regularly in order to keep the air in your home a little cleaner. 

 

Sanitize Daily: 

Make sure to 

sanitize high touch points daily throughout your home. This may include: door handles, stair railings, sink nozzles, light switche

s, and tv remotes.

 

 

Professional Cleanings: Have your home cleaned professionally. Chem-Dry is your healthy 

home provider with the following services: carpet

 cleaning

, upholstery

 cleaning

, 

pet urine removal, 

rug

 cleaning

, stone & tile

 cleaning

, granite countertop

 renewal

, mattress

 cleaning

, 

and wood floor cleaning

. To receive a 

F

ree 

Q

uote

 for your healthy home

 CLICK HERE. 

 
Maintaining a Healthy Mind Tips: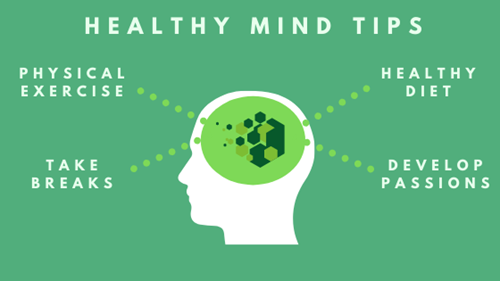 Physical Exercise: Daily physical exercise provides many benefits to your overall health. Exercise helps to eliminate stress and clear the mind. I

t also helps to stimulate or jump start your brain in order to focus and increase productivity. 

 

Take Breaks: 

Make sure to take a break from mentally strenuous tasks such as work or school. Every hour 

make

 sure to stand up and give your mind a quick 

3-5 minute

 break.

 

Healthy Diet: Your mind performs much like any 

machine,

 it needs to right fuel to function properly. A healthy diet helps to increase the productivity of your mind. Great 

foods provide energy and focus. 

 

Develop Passions: Allow your mind time to focus on something you love. Take time to develop your personal passions. This will help

 relax your mind.

 
BACK TO BLOGS