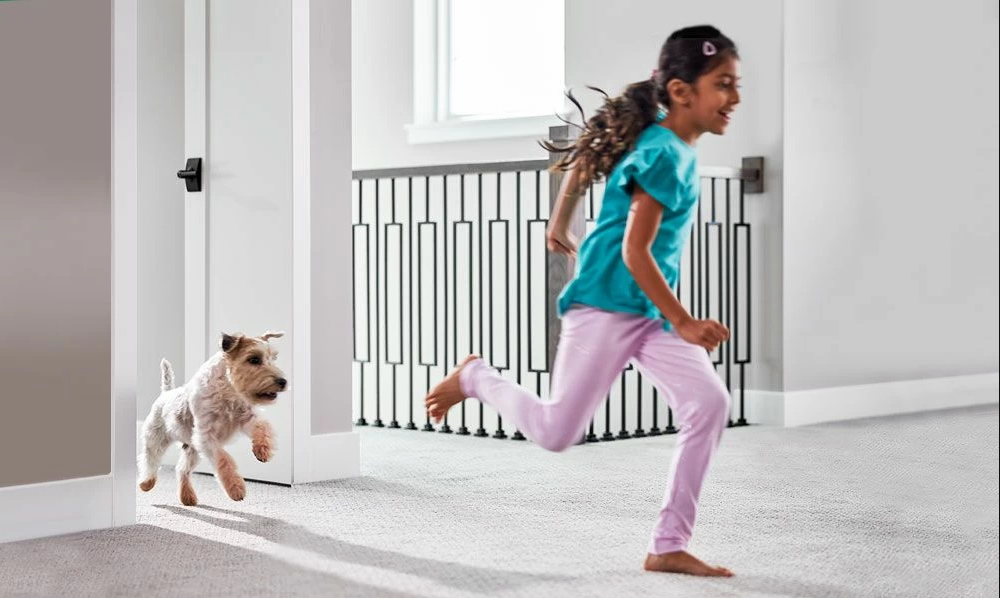 Upholstery Stains, No More
FRIDAY, FEBRUARY 25, 2022
The worst feeling in the world after Valentine's Day is looking at the wine your husband spilled on the couch! Not another thing to add to your list of things to do! Good thing you know the professionals at Chem-Dry are here to help! Here's a quick guide of what we do to make sure your couches and upholstery are stain-free!
We provide the long lasting care that your upholstery needs to look and feel cleaner. When our technicians come to service your home, they treat all your items with respect and care, and take care of those stains that you've been complaining about. We'll heat the carbonated cleaning solution to over 200 degrees, to lift the dirt, grime, dust, and other allergens from the upholstered furniture. Then we'll take those allergens off your furniture and have your upholstery looking as good as new.
The best part about our products is that they are safe for all kinds of upholstery from the finest and most delicate fibers all the way to the hardest synthetics. We can do more than just couches and the inside of your home. We also can do your auto interiors, boat interiors, office dividers, and basically anything with upholstery material.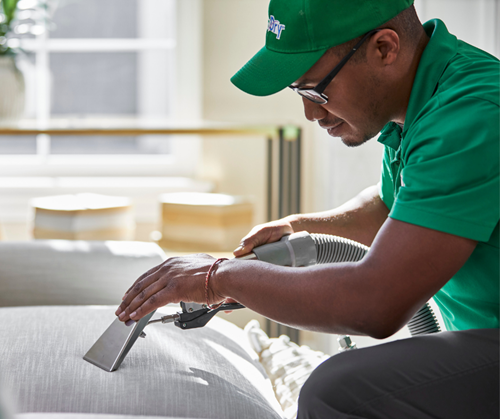 If you have any questions about the services we provide, or anything we can do for you, call today!
BACK TO BLOGS