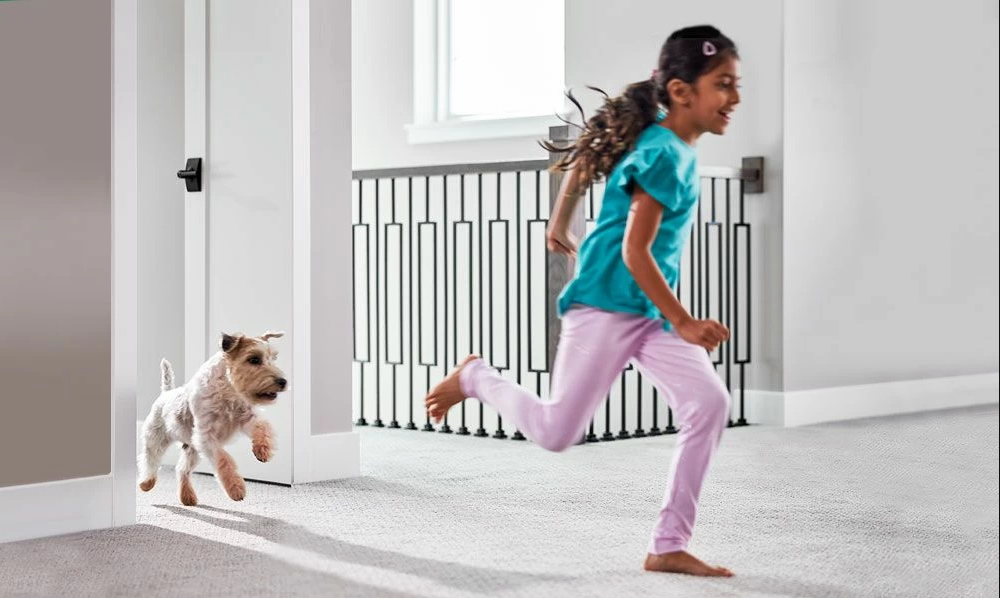 Urine Trouble Till You Get PURT!
WEDNESDAY, APRIL 20, 2022
Calling all new pet owners to get in contact with your Chem-Dry!
What's that Stench?
The only frustrating part about having new pets is getting them potty trained! They stink up the house and leave unwanted stains that seem impossible to get out. Even after you deep clean it, the odors don't seem to go away and make your home have that unenjoyable scent 24/7. Luckily, Chem-Dry's Pet Urine Removal Treatment (P.U.R.T.) gets rid of up to 99.9% of pet urine odors from carpets on average. That way you don't have to worry about your home smelling when you have guests coming over!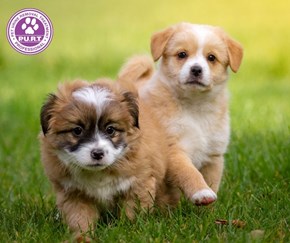 Did You Know?
What a lot of homeowners don't know about their carpet, is that the urine seeps all the way to the subfloor. Not only does it get through the carpet fibers and the backing, but sinks all the way through the padding and touches the subfloor. Simple cleaning isn't gonna be able to get those scents and stains out. Good news is that our Chem-Dry P.U.R.T. will get all the way to the bottom of those deep stains, and make sure your carpet isn't ruined. We stop the problem at the source instead of just simply masking the odors.
What We Do to Help!
First, in order to find all the problem spots, the technicians will use a black light to locate the entirety of the stain, not just the ones that we see in the daylight. This way we can take care of all of the stain, instead of just the visible issue. Here at Chem-Dry of Tampa, we want to make sure that the stains are out, and the odors are gone, not just the part you can see.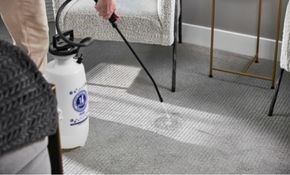 If you have any questions, give us a call and find out more about how we can help you!
BACK TO BLOGS