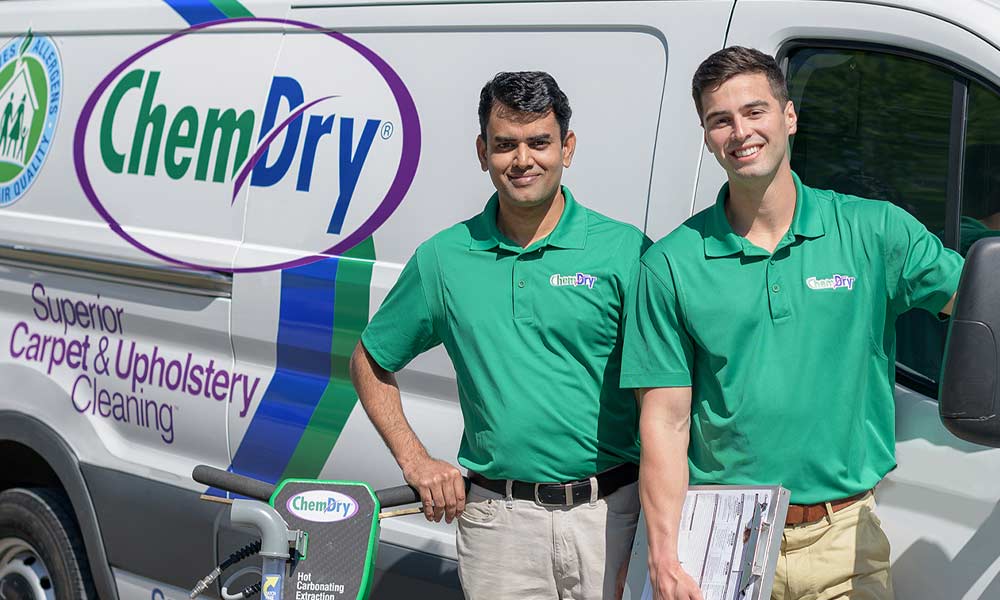 Pet Urine Removal Treatment in Tampa, FL
Our furry friends can leave lasting marks in our lives, but with this Pet Urine Removal Treatment in Tampa, FL we can ensure that they don't leave lasting marks on your home. This treatment can help restore even your most urine soaked areas.
Carpet Pet Urine Tampa, FL
Pets, especially dogs, tend to urinate in the same place over time in an effort to mark your house as theirs as well. Over time, those urine crystals on the top of the carpeting get absorbed and sink to the bottom where the liquid will evaporate until all that is left is the pungent odor. This odor will be hard to remove with just simple at home cleaning. That is where this Tampa, FL Pet Urine Removal treatment (P.U.R.T) comes in. Until recently there has not been a product available to restore carpeting after pet urination. This revolutionary process can destroy these urine odors forever by penetrating the fibers and backing of the carpeting and attacking those urine crystals from all sides.
When P.U.R.T makes contact with the source of the odor, it immediately starts a reaction process to destroy it. This process is specially formulated to destroy these urine odors forever to leave your house smelling great once more.  This special treatment has also shown excellent results in targeting other odor-causing spots and removing them instead of trying to mask the odors like our competitors.
Tampa, FL Pet Urine Removal Treatment Tested
An independent laboratory conducted multiple tests of P.U.R.T., our revolutionary process for treating pet urine odors and stains. In tests against the most common odor sources found in dog and cat urine, the study concluded that P.U.R.T. removes an average of 99.9% of pet urine odors from carpets. When coupled with our HCE process and a sanitizer, the study also concluded that P.U.R.T. removes an average of 99.2% of the bacteria from pet urine stains in carpets.
How P.U.R.T.® Works
The source and severity of the odor are determined, then the carpet will be rinsed and extracted with a hot water rinse to remove the bulk of the urine crystals.
In worst cases, the carpet is pulled back in the suspected areas to reveal the extent of the damage.*
If necessary, the pad will be removed and replaced.*
An odor blocking shellac may be applied to the sub-floor if determined necessary.*
P.U.R.T.® will then be applied heavily to the tack strip, the sub floor, the baseboards and the carpet backing. It is necessary to apply this product heavily enough to dampen all areas affected by the urine. *
Over the next 24 to 36 hours, the ingredients in P.U.R.T.® will react with the urine, and break down the odor causing components.
Call Today for a Free Quote!
Contact us to get a free quote and request a service appointment. We'll discuss your needs, provide you with a no-obligation quote and can begin the cleaning process at your convenience.